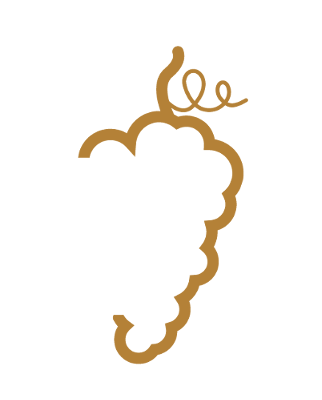 Do you want to rediscover Bordeaux wines without fuss ? So leave your coats in the cloakroom, sit tight and let yourself go ... We will take you on a journey where Bordeaux wines can be modern. Let's chill for the sake of wine !
Maxime and Sébastien FURT -
Winemakers, distributors and epicureans
FURT | Vignobles & Sélection, who and what?
1
Winegrower since 1895
6 generations have worked successively at Chateau La Grave de Bertin, in Cameyrac near Bordeaux
2
Quality wines, deeply "bordelais"
A generous mix of recognised and uninhibited wines, in Bordeaux & Bordeaux Supérieur AC and Atlantique PGI
3
Complete and surprising selection

Chateaux partners gathered with us in a wide selection: "Couleurs Châteaux"